Sciences
CPRIT Awards $9.5M in Cancer Research Grants to SMU and … – dallasinnovates.com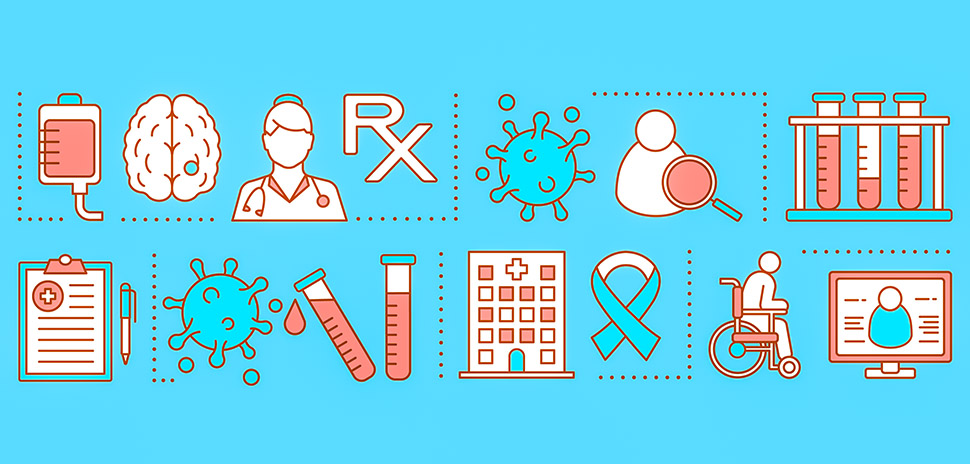 $9.5 million in cancer research funding is coming to Dallas as part of more than $49 million in new cancer research and prevention grants announced by the governing board of the Cancer Prevention and Research Institute of Texas.
Of the 29 grants approved by the Oversight Committee, the awards included the first CPRIT Scholar award to Southern Methodist University in Dallas, state funding for Dallas' Baylor Research Institute to join a major National Cancer Institute study, and numerous targeted TREC awards to cancer research centers outside major Texas metropolitan areas.
"Today is a wonderful example of how CPRIT is advancing research innovations and preventing cancer on many fronts,"  CPRIT CEO Wayne Roberts said in a statement. "From new research programs, recruitment of preeminent scientists to Texas, pilot studies, new technology, and expanding the reach of successful cancer prevention programs, today's grants highlight the effect CPRIT is having on not just cancer research and prevention efforts, but on life science infrastructure in Texas."
The Oversight Committee approved 10 new CPRIT Scholar recruitment grants totaling $23.8 million. The program is an ongoing effort to bring the best and brightest cancer researchers to Texas institutions from around the nation.
$2M grant will go to recruit cancer research scientist to SMU
CPRIT approved the first CPRIT Scholar award to Southern Methodist University with a $2 million grant to recruit Annika Wylie, Ph.D., to the university in Dallas.
Wylie is performing groundbreaking research into the tumor suppressor p53 gene, which is mutated in at least half of all human cancers. CPRIT said how this gene acts to suppress tumor formation is not well understood. But through her identification of novel regulatory effects of p53, Wylie is poised to make significant contributions to the understanding of cancer biology.
Funding a Texas CONNECT study at Baylor Research Institute
The committee also approved a $7.5 million grant to Baylor Research Institute in Dallas to fund the Texas CONNECT for Cancer Prevention Study to develop a statewide cohort within the CONNECT study at the National Cancer Institute.
The Texas CONNECT for Cancer study will invite 25,000 Texans to be part of the NCI study that will include 200,000 people nationwide to build a large, diverse database with a goal of understanding the causes of and how to prevent cancer, CPRIT said.
The Baylor Scott and White Health System will work with urban, rural, low-income, and minority populations across 46 Texas counties to address a broad range of cancer-related questions to identify social, environmental, behavioral, and genetic factors that underlie cancer risk. Those communities typically have been under-represented in medical research.
Since 2009, CPRIT said it has awarded $866 million to bring 295 stellar cancer investigators to Texas.
CPRIT also awarded nine focused Texas Regional Excellence in Cancer (TREC) awards to institutions in Bryan/College Station, El Paso, Lubbock, McAllen, and Waco.
Those awards encourage research in areas of the state historically underfunded by national or other cancer research grants.
Created by the Texas Legislature and approved by a statewide vote in 2007, CPRIT leads the state's fight against cancer. In 2019, Texans again voted to support CPRIT with an additional $3 billion, for a total $6 billion investment in cancer research and prevention.

Get on the list.
Dallas Innovates, every day.
Sign up to keep your eye on what's new and next in Dallas-Fort Worth, every day.